First From The Field...
Producing vegetables for the wholesale, retail & catering trade
The Paget Family have been producing vegetables at Stills Farm for over 100 years. Stills Farm is situated in the traditional market garden village of Bromham in Wiltshire, known for it's sandy soils and early season vegetables.
We are proud of our products which are grown and certified under the Red Tractor Assurance Fresh Produce Scheme.
As a long established, friendly, family run business we work with new ideas and a forward thinking approach to vegetable growing.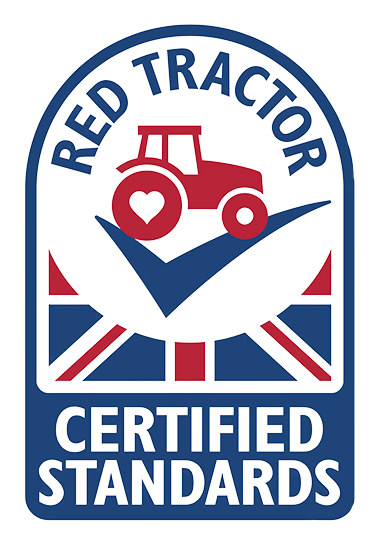 The Red Tractor logo is only found on British food and drink products that have been certified to rigorous standards from farms to pack. The logo means that the food you buy has been responsibly sourced, safely produced and comes from crops and animals that have been well cared for – so it's good for you and good for British farmers. Paget's Produce are proud to be Red Tractor Certified. 
Please see the charts below as a guide to our seasonal availability
Sales Direct To The Public.
Paget's Direct, Local Veg Sales
Paget's Direct, Local Veg Sales opened in 2018 as a way of making our delicious fresh vegetables available to the public and locals, who are surrounded by our produce growing in the fields around them.
We are open to the public directly from the farm every Thursday 2pm until 4pm. Click on the Facebook page link below for stock updates and further information
Please click here for more information or contact Hannah on 07900 430613
Gallery
Take a look at how we work at the farm.
Contact Us
Please use the contact form below to get in touch. Alternatively you can call us on 01380 850264
Come and visit us at:
Stills Farm, 113 Hawkstreet, Bromham, Chippenham, Wiltshire, SN15 2HU
(please see below for a map of our location)